ABOUT
---
Four Full Days of Learning and Excitement in Orlando, FL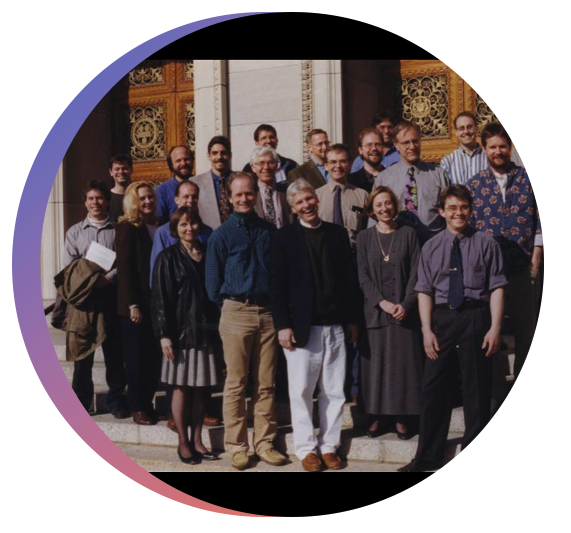 The Center for Self-Determination Theory (CSDT) is excited to host the 8th International Self-Determination Theory Conference at the Renaissance Orlando at SeaWorld®.  
In 1999, less than a hundred Self-Determination Theory scholars and students from 4 countries gathered in Rochester, NY for the first-ever SDT International Conference, sharing the latest evidence, thoughts, and ideas, and asking each other to think big -- what SDT could contribute to human flourishing?
Fast forward 20 years to the 7th SDT International Conference held pre-covid in 2019 near Amsterdam which hosted 750+ people from 43 countries. Over that time SDT has become a leading, global scientific theory on human motivation, development, and well-being…and this movement has had enormous impact in many different areas of basic research and real-world practice. 
Reflective of the theory's growth and influence, the mission for the upcoming 8th International Conference on SDT is: Expanding the Horizons of Self-Determination Theory. This seems fitting as we gather in sunny Orlando to share the latest findings, explore new-found domains, grapple with complex issues that have local and global impact, and map directions for future research and interventions. 
We're committed to making this an exceptional conference, delivering you insightful and inspiring presentations and sessions. What makes SDT conferences unique is how they draw together a global community connected through the shared language of SDT…bringing to life what we mean by creating a need-supportive environment that optimizes motivation and facilitates well-being.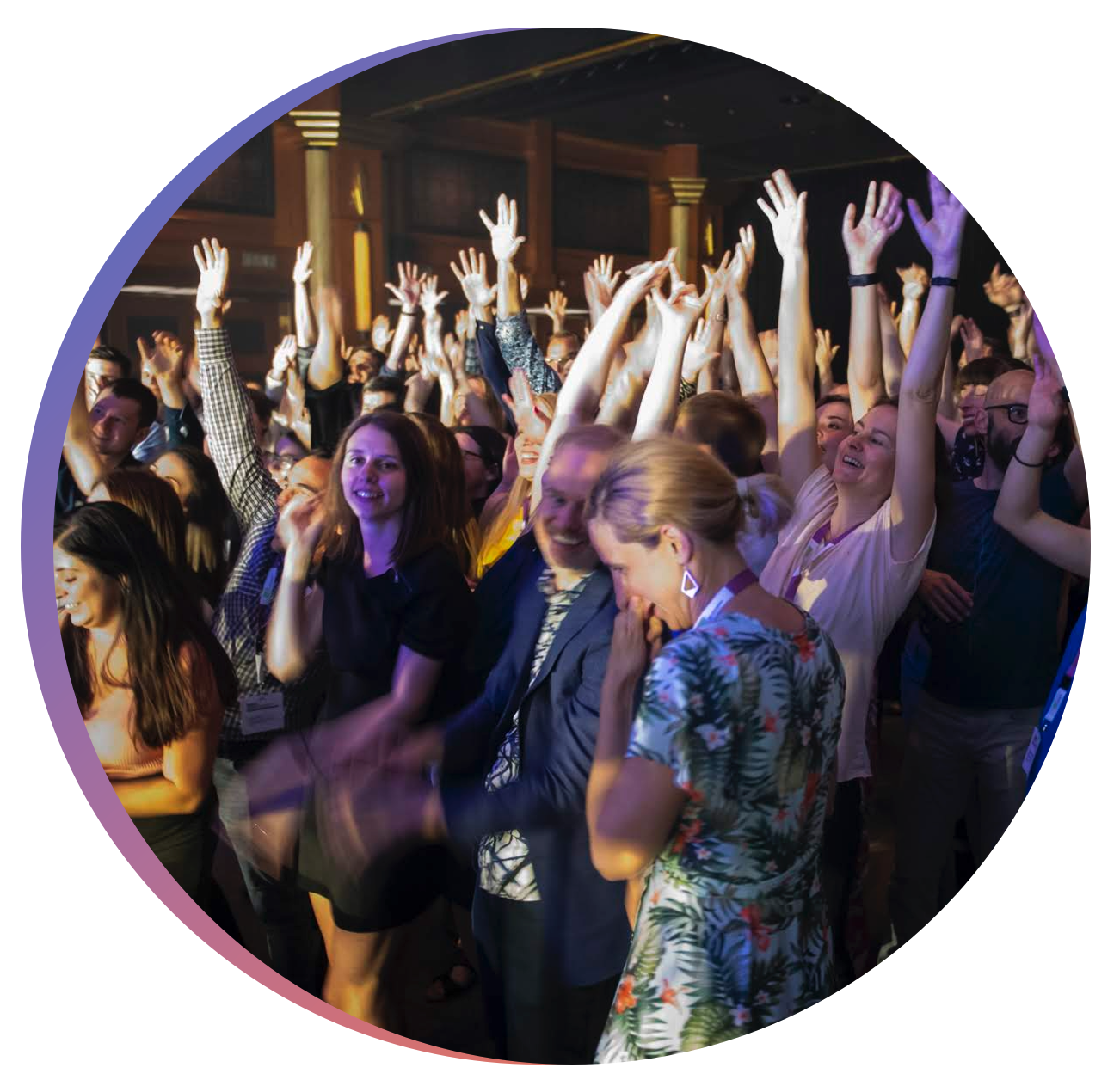 Be a part of the movement and join us for the ONLY conference in 2023 you can't miss! 
Conference Program Coming in Early April.
CONFERENCE RATES